Exceptional Garden Center Signage Starts Here
Create Informative Plant Bench Cards, Hang Tags, Pot Labels and other Marketing Materials using our extensive online plant database to help your customer understand your products and sell more plants.
Help your customers find what they're looking for with more effective garden center signage.  Our online plant database has over 22,500 plants and 183,000 high resolution images will quickly get you started towards creating your own customized plant signage.
Garden Center Marketing.com is your source for all your garden center signage needs.
Shop By Category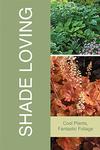 Large Garden Center Signs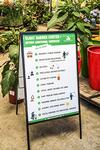 Large Sign Holders
Garden Center Sign Holders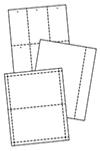 Blank Sign Material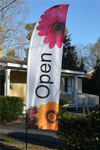 Feather Flags
Plant Icon Font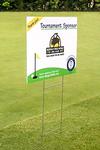 Step Stake Sign Holders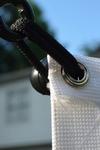 Bungee Banner Connectors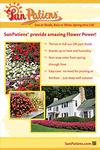 Branded Programs Custom Signage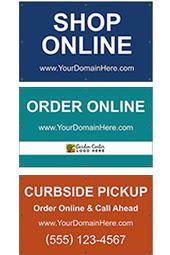 Shop Online/Local