Parking Lot Sale - 5 Hours Only!
Save more than 50% on Hundreds of Signs for Your Garden Center
For the first time in our 21-Year history, we are having a parking lot sale!
When: October 5, 2022, 12pm to 5pm
Where: Clarity Connect Office, 128 Raleigh St, Holly Springs, NC 
Why: We changed the size of our standard 48"x12" coroplast signs to 47" x 12" to reduce the cost of shipping. Both FedEx and UPS charge $16 EXTRA for any box with a length of 48" or longer, therefore, we are selling all remaining 48"x12" coroplast with clearance prices of $10 for single-sided signs and $15 for double-sided signs. 
We also have other signs and sign holders that were used in trade shows and photo shoots that we're discounting at 50%+.
What's Included?
48"x 12" Coroplast Signs
Various feather flags
Selected 24"x36" sign holders
Vinyl Banners
Other Signholders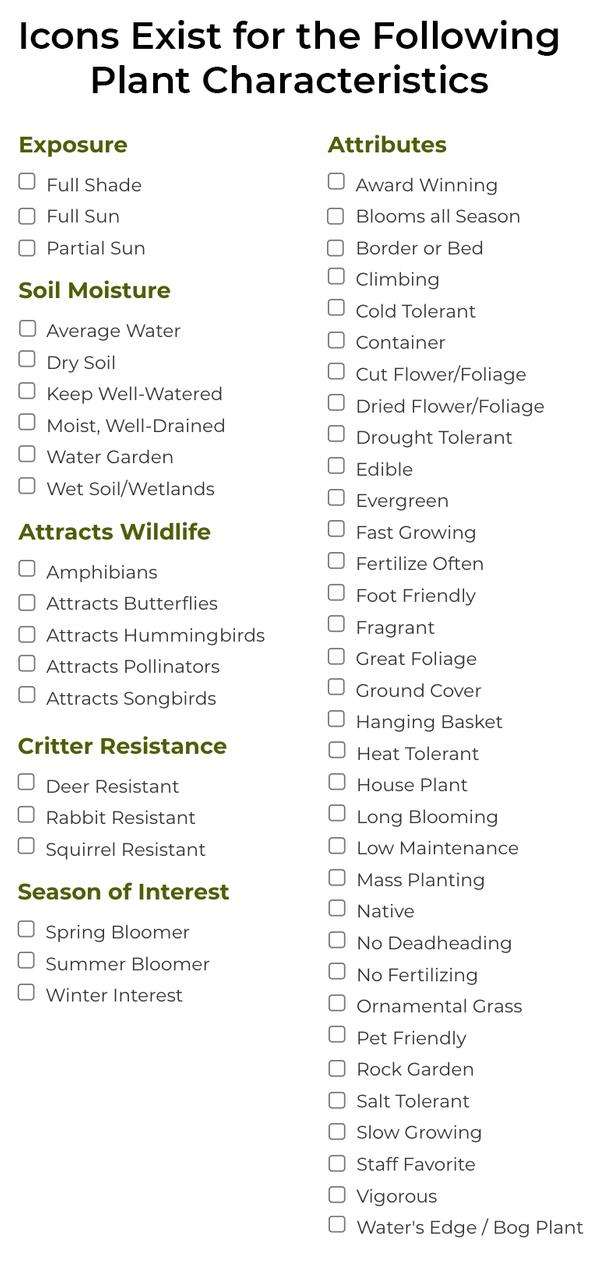 Parking Lot Sale
Stop by for HUGE savings on garden center signage.