See Us In Booth #819 in San Antonio!
We are Exhibiting at Nursery and Landscape Expo '22 Aug 11-12, 2022
Please stop by Booth #819 to:
Signup for GardenCenterMarketing.com account for $295 to be entered in the drawing to win a 65" Big Screen TV! The lucky winner takes the TV home on Friday at 3:00pm!
- Take advantage of show specials
- Check out great new products
- Take a test drive of GardenCenterMarketing.com
- Have a quick demo of Clarity Console™, our website content management system for growers and garden centers
- Enter for a chance to win some SWAG
GardenCenterMarketing.com is a division of Clarity Connect, Inc. Check out our other summer shows and Timothy's additional presentations on our main calendar.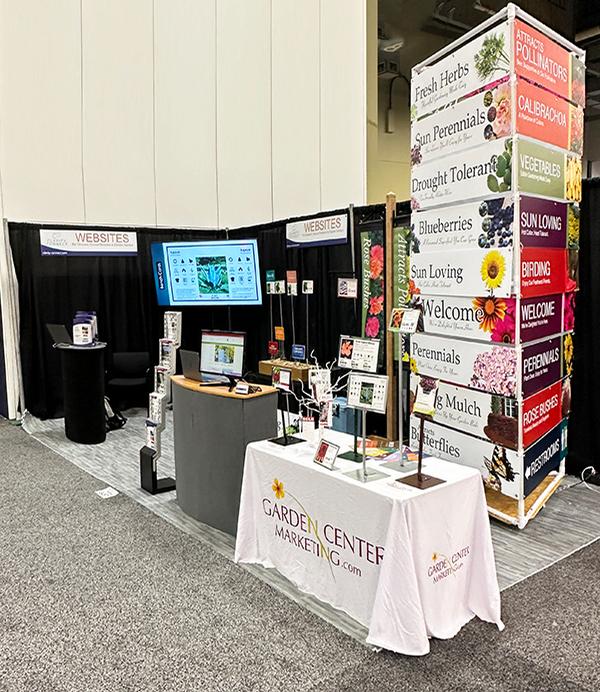 What Can Garden Center Marketing Do for You?