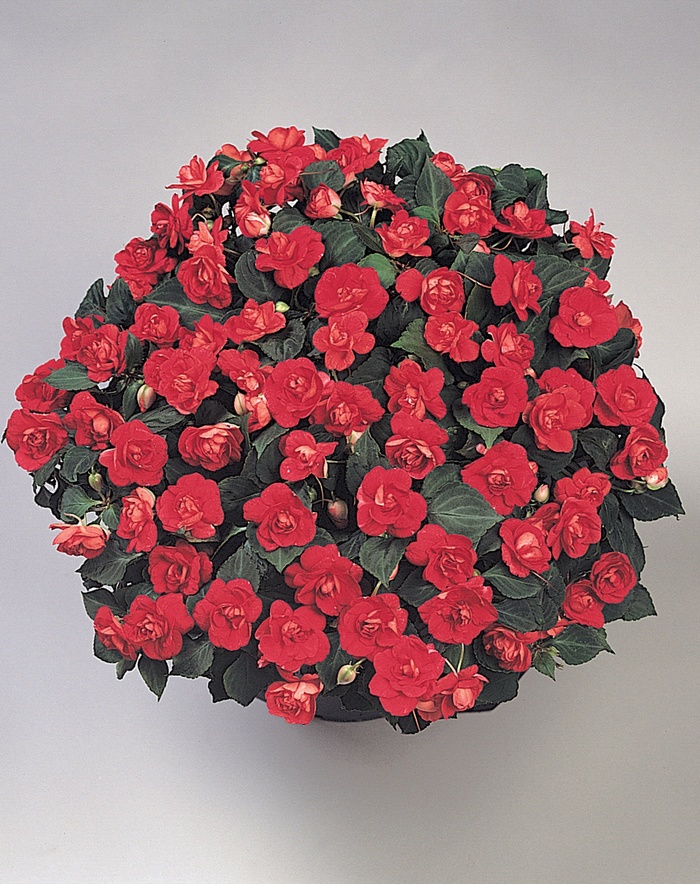 Copyright Notice
Images and descriptions are copyrighted. Only for use on signage and websites created by Clarity Connect / GardenCenterMarketing.com
«Previous Plant | Next Plant »
Impatiens walleriana 'Red' US. 16,626 & Can.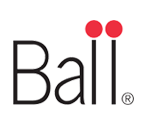 Impatiens
· Long-lasting plants produce elegant flowers, enhanced with extra petals to give them a unique look
· Real standouts in garden beds; great in planters and mixed containers too
Height: 10-12 in
·
Spread: 15-16 in
·
Zone: 10 - 11
Please Note: GardenCenterMarketing.com does not sell/broker plants or provide gardening advice.