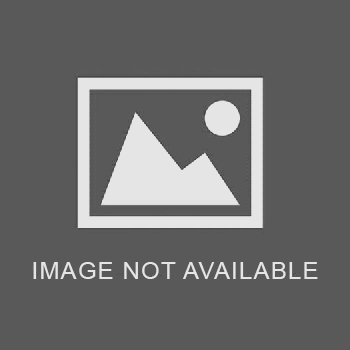 Copyright Notice
Images and descriptions are copyrighted. Only for use on signage and websites created by Clarity Connect / GardenCenterMarketing.com
«Previous Plant | Next Plant »
Actinidia arguta 'Michigan State'
Hardy Kiwi
· Valuable, very productive variety.
· Exceptionally large fruit and delicious flavor
· Lime green fruit can weigh up to 1 oz.
· Plant with a male Hardy Kiwi for cross-pollination.
Height: 180-240 in
·
Spread: 30-36 in
·
Zone: 5-9
Please Note: GardenCenterMarketing.com does not sell/broker plants or provide gardening advice.