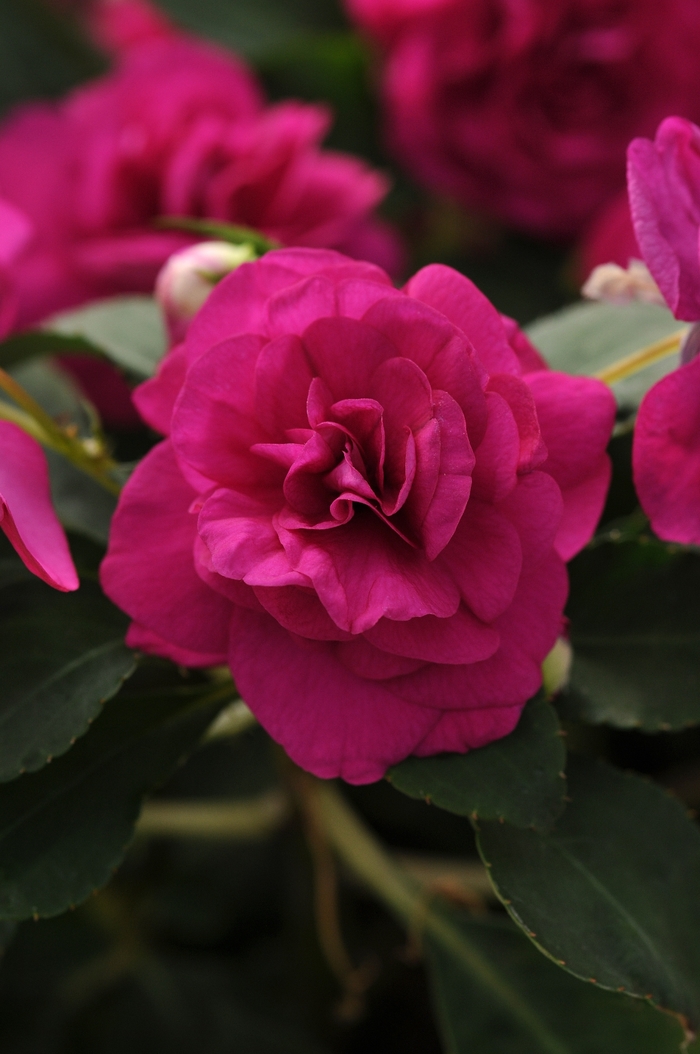 Copyright Notice
Images and descriptions are copyrighted. Only for use on signage and websites created by Clarity Connect / GardenCenterMarketing.com
«Previous Plant | Next Plant »
Impatiens walleriana 'Purple' US. 18,867 & Can.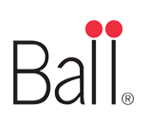 Impatiens
· Enjoy an abundance of roselike blooms
· Fiesta Impatiens provide vivid color and are easy to grow!
· There is no need to remove faded flowers or prune
Height: 10-16 in
·
Spread: 10-12 in
·
Zone: 10-11
Please Note: GardenCenterMarketing.com does not sell/broker plants or provide gardening advice.